[CENTER][SIZE=1]This thread is constantly under construction and will be getting changed periodically over the coming days.[/SIZE]

[COLOR="#FFFFFF"]

[SIZE=6]⚔️[FONT=Impact]LUCID[/FONT]⚔️[/SIZE][/COLOR]
[URL="https://discord.gg/NUjRwF4"]Join Our Discord[/URL]

[URL="https://www.dropbox.com/s/ppsrhs301eja9i9/Lucid%200.1.jar?dl=1"]Download Client

[/URL]

Forums are in development.
Skilling pets grant 2x Experience in their Respective Skill!

Prestige System under works, almost ready to roll out!


Lucid is a brand new 317 PI RSPS, striving to bring you an enjoyable and reliable place to chill and have some fun. Lucid is primarily OSRS based but we like to use the term /Semi-Custom/, this means that whilst we do have some custom and unique content, we do not go as far to bring you insane items like /Flame Torva/ etc. We have upgraded versions of current items to help prolong gameplay and allow us to experiement more when it comes to developing new boss enounters and minigames. An example of this would be the Vorkath infused /Twisted Bow (v)/. This is relatively the same as the normal twisted bow, however it provided immunity to dragonfire and a 5% damage buff against dragons and respective types (Wyverns, Living Wyverns). Here/s a little picture of what it looks like.
[SPOILER=Twisted Bow (v)]
[/SPOILER]
Our goal is to be different and more unique than most other servers, and we base ourselves on Project Insanity because of the sheer amount of customization that comes with ease, allowing us to constantly keep you entertained and bring you something big and new at least every week. When I previously said we are /Semi-Custom/, that means that some of our boss encounters, though they make look familiar, have completely unique mechanics, such as our Wilderness Champions, specifically /[COLOR="#00FF00"]Derwen[/COLOR]/.

[SPOILER=Derwen the Champion]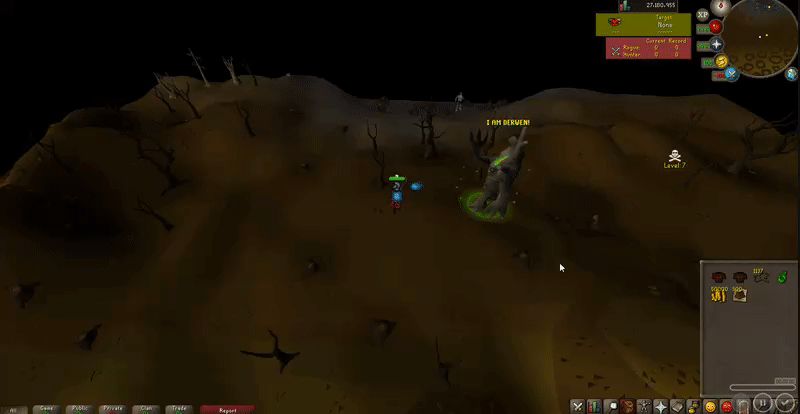 [/SPOILER]
We are currently running full 179 data which means we have all content up to date fully with OSRS. We are working very hard to bring you a frightful encounter with the Alchemical Hydra, but in the mean-time, you can take on any of the Karuulum Slayer creatures providing you have the required slayer level. The Drakes, Wyrms and Hydras all have a lovely and generous drop table, especially handy for those Ironmen out there!
[SPOILER=Alchemical Hydra - WIP]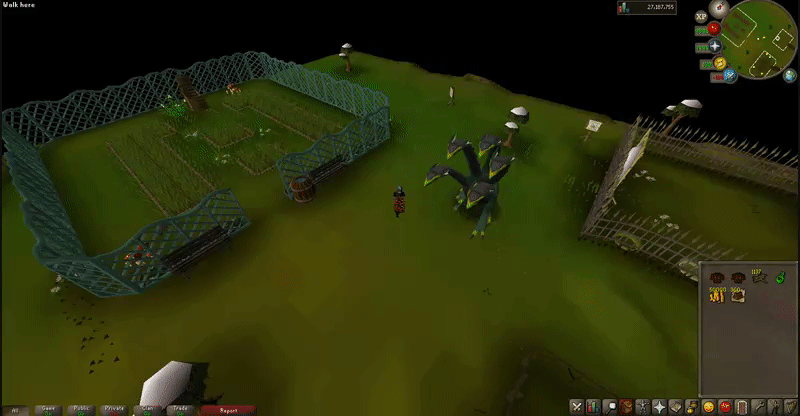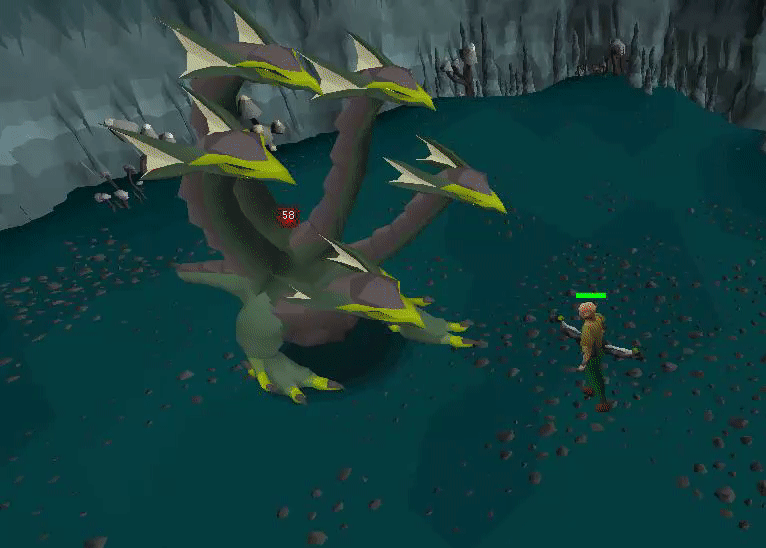 [/SPOILER]
We appreciate everything the players do for us, so we try our best to reward you where possible and we/re happy to say we/ve just introduced our Discord "Nitrobooster" rank in game. Nitroboosting our discord will get you a unique chat badge and a unique pet. The pet grants a 3% Drop rate bonus and a 20% Skilling EXP bonus in most gathering skills. Take a look at it!

[SPOILER=Nitrosity]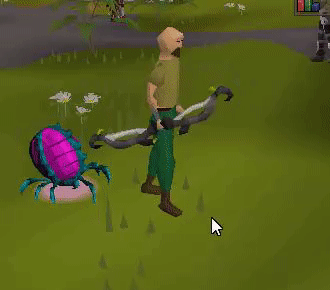 [/SPOILER]
I can understand that some of you may be studying or spending time with those needy girlfriends, so if you can/t play as much as others, I don/t want to leave you behind! That/s why we have introduced the AFK tree at home and a respective store. The experience and store prices have been balanced so you can AFK till your hearts content and make up a little lost time when doing other things, like sleeping!
[SPOILER=AFK Tree]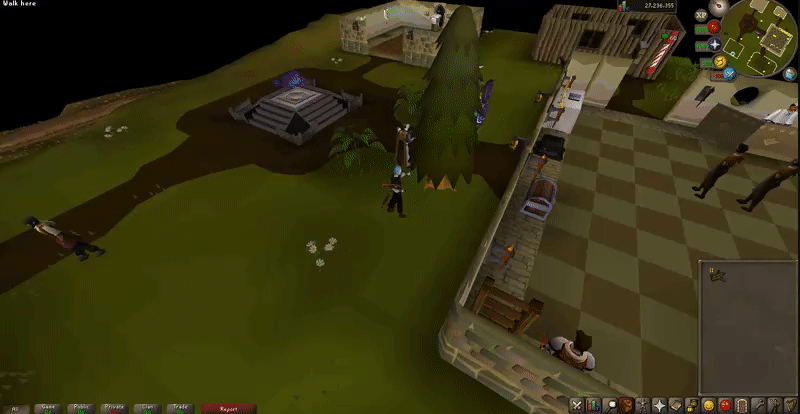 [/SPOILER]
Here/s a few bits and bobs from around the game, but for the best experience why not come and take a look yourself?
[SPOILER=Media]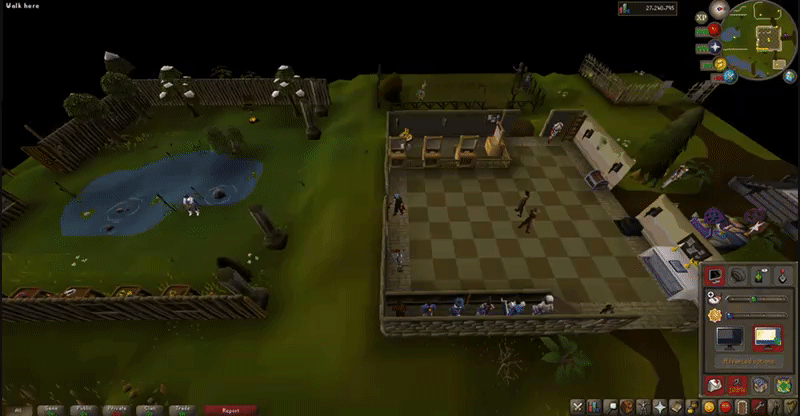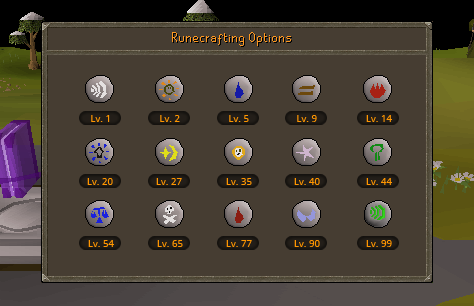 Working on Perfect Switching, i/m using a laptop mouse pad in this gif so have some faith in me!



Trying to keep navigation as simple as possible!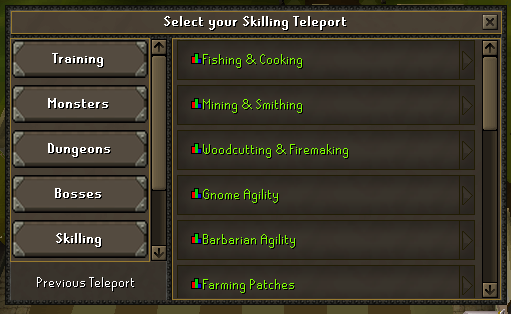 Daily login rewards!





[/SPOILER]
[URL="https://discord.gg/NUjRwF4"]Join Our Discord[/URL]

[URL="https://www.dropbox.com/s/ppsrhs301eja9i9/Lucid%200.1.jar?dl=1"]Download Client

[/URL]

[/CENTER]