EdgeScape is a 317 runescape private server. We offer you constant new content and updates. Our hard work will speak for itself. We welcome community from all nations, Our profesional staff will always be there to help you. Edgescape has heaps of content to keep you satisfied. Feel free to make yourself at home here at EdgeScape "The ultimate RSPS".
EdgeScape will be offering lots of Oldschool and Newschool content such as:



Tournaments,




Achievements,




Prestige System,




Active wilderness and PvM,




Challanging Bosses,




Customized capes,




Mini-games and Diversions,




Team slayer and Dungioneering,




All skills,




Lots of Quests,




Server Events.




Challanging Bosses




Almost perfect PKing




Anti-Cheat Gambling




Strong Economy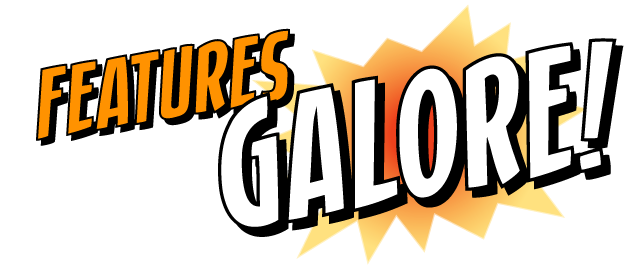 CUSTOM CLAN SYSTEM
EdgeScape offers a Custom rank organised chat system to enable clan leaders to promote, demote and ban members.


Custom Clan tournament system where clan leaders, warlords etc. may challange other clans to a "best of 3 or 5 or 7 matches" type system with points awarded to your clan and your chracter.


A special clan challange system where warlords, clan leaders etc. may organise practice sessions or group mini-wars or 1 vs 1 challange and earn point for your clan and your character.


A clan recruitment section for promoting and gaining new clan members.


There is so much more to add, to learn more about EdgeScape "The ultimate RSPS" login, have some fun and discover all the new things we offer
.